Principle Gallery Alexandria
Since opening in Old Town Alexandria, just outside of Washington, DC in 1994, Principle Gallery has been dedicated to representing the highest quality of Contemporary Realism art. Focusing on paintings in oil and bronze sculpture, the gallery proudly represents emerging, mid-career, and established artists with a distinct personal approach to their work. Principle Gallery gains great exposure for its artists through solo exhibitions, selective group shows, and national art fairs.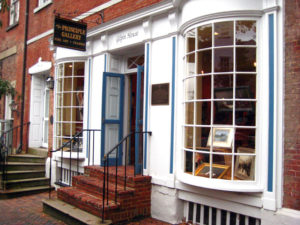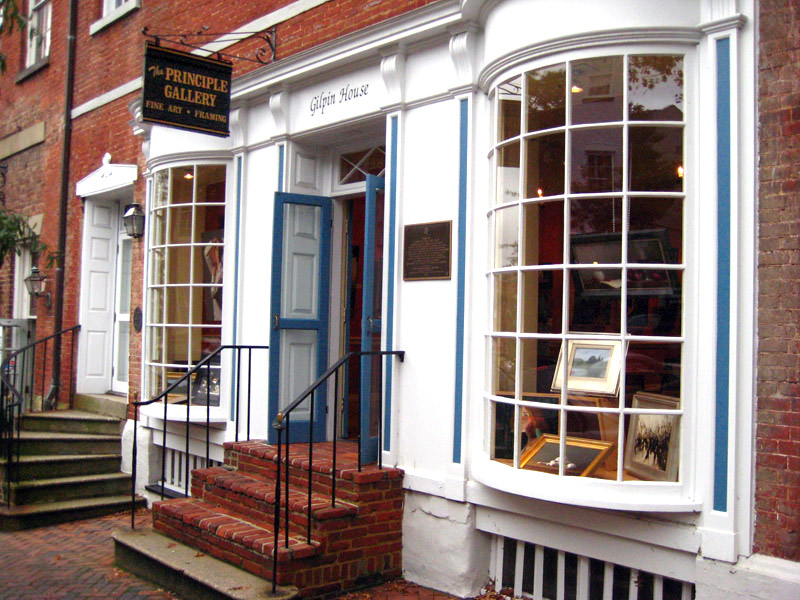 Gallery Hours:
Monday: 12pm - 5pm
Tuesday, Wednesday, & Thursday: 10am - 6pm
Friday & Saturday: 10am - 8pm
Sunday: 11am - 6pm
Approval Policy:
We believe that artwork is very personal to its owner, thus we allow our collectors to experience paintings at home before making a final purchase.