Principle Gallery Charleston
Principle Gallery Charleston finds joy in sharing museum-quality works from established American and International artists within the realm of Contemporary and Classical Realism. The gallery invites you to explore its light-filled space for monthly shows featuring fresh, exciting work from the many multi-faceted and diverse Principle Gallery artists.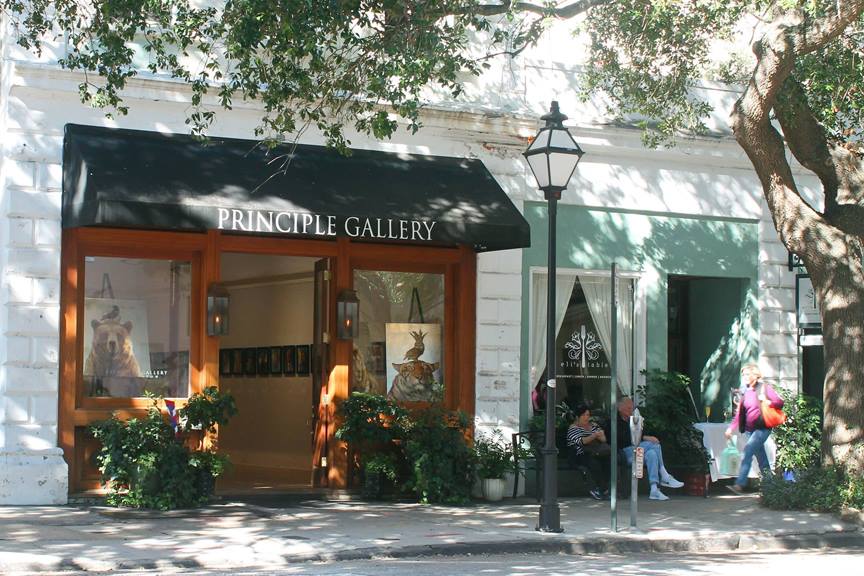 Gallery hours:
Monday - Wednesday 10:00 - 6:00
Thursday - Saturday 10:00 - 9:00
Sunday - 11:00 - 6:00
Approval Policy:
We believe that artwork is very personal to its owner, thus we allow our collectors to experience paintings at home before making a final purchase.