International Guild of Realism | Opening Reception 9.20.19  6:30-9pm





Visiting Masters | Group Exhibition 11.15.19 6:30-9pm
Small Works | Group Exhibition 12.7.19 1-4pm





Kevin Fitzgerald 
March 19, 2019
As always, it was another fantastic showing of Kevin's work. His spectacular new pieces truly emphasize his subtle genius. We all look forward to seeing what he comes up with next.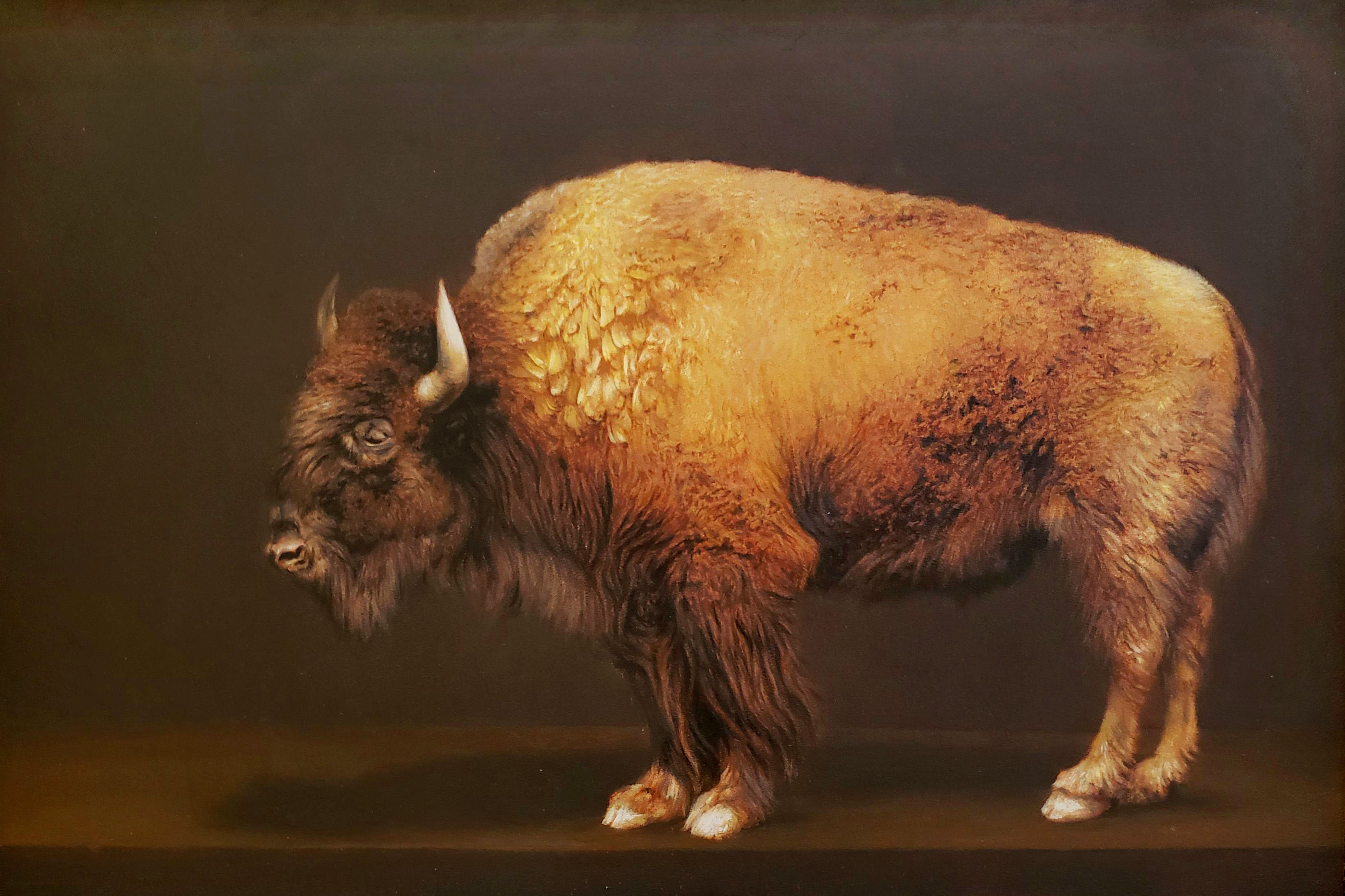 25th Anniversary Exhibition
February 22, 2019
This exhibition was an early celebration of Principle Gallery's 25 years in Old Town Alexandria. We showcased a variety of different works from 27 different artists!
Jeremy Mann - The Unbound Process
November 16, 2018
We couldn't have been more honored to host Jeremy Mann's first ever photography exhibition! Mann's ability to translate his singular artistic vision from one medium to another is truly astounding; his photographs incorporate everything successful about his paintings.